Welcome to Sainte Constance Residence for Young Workers
Far more than accommodation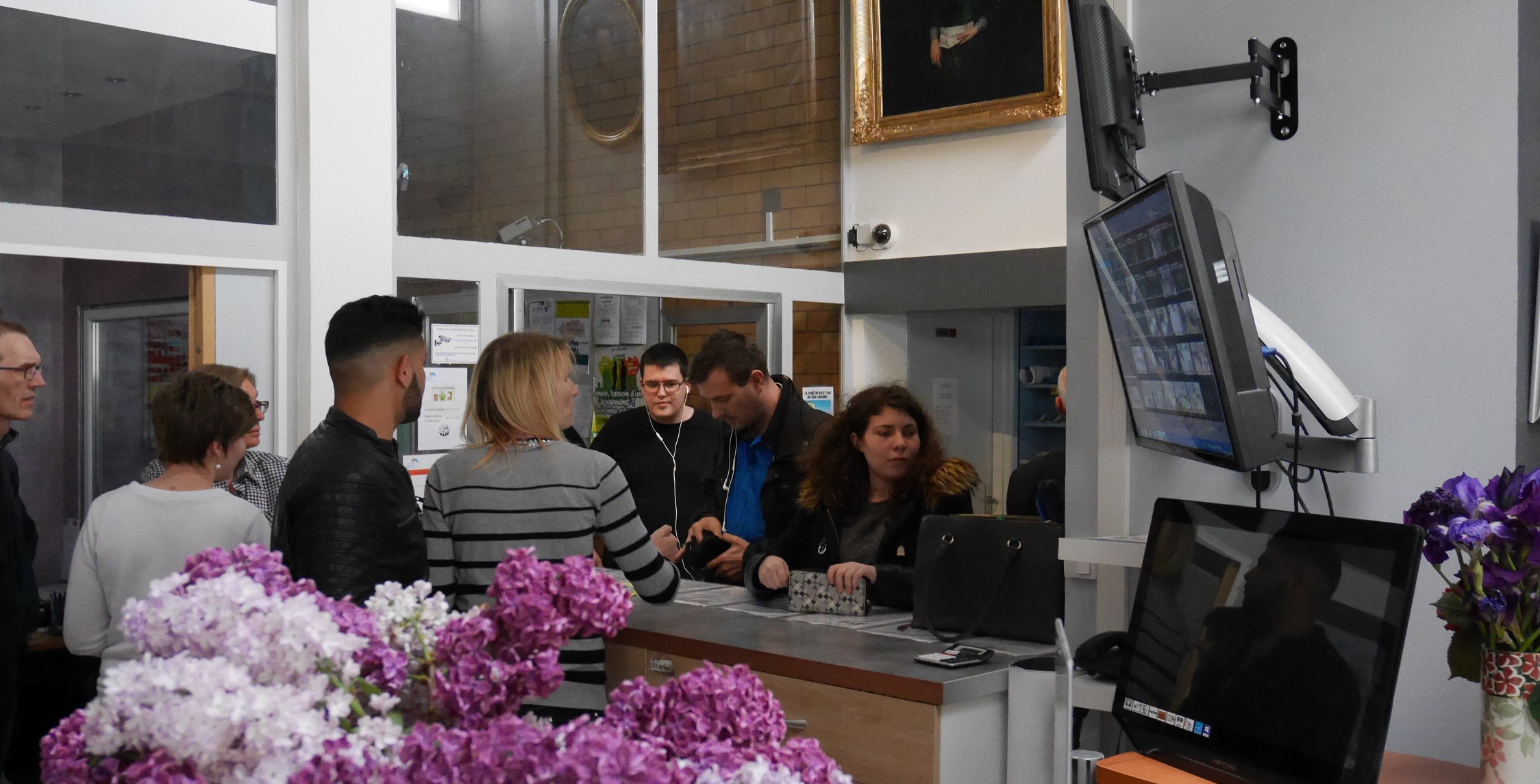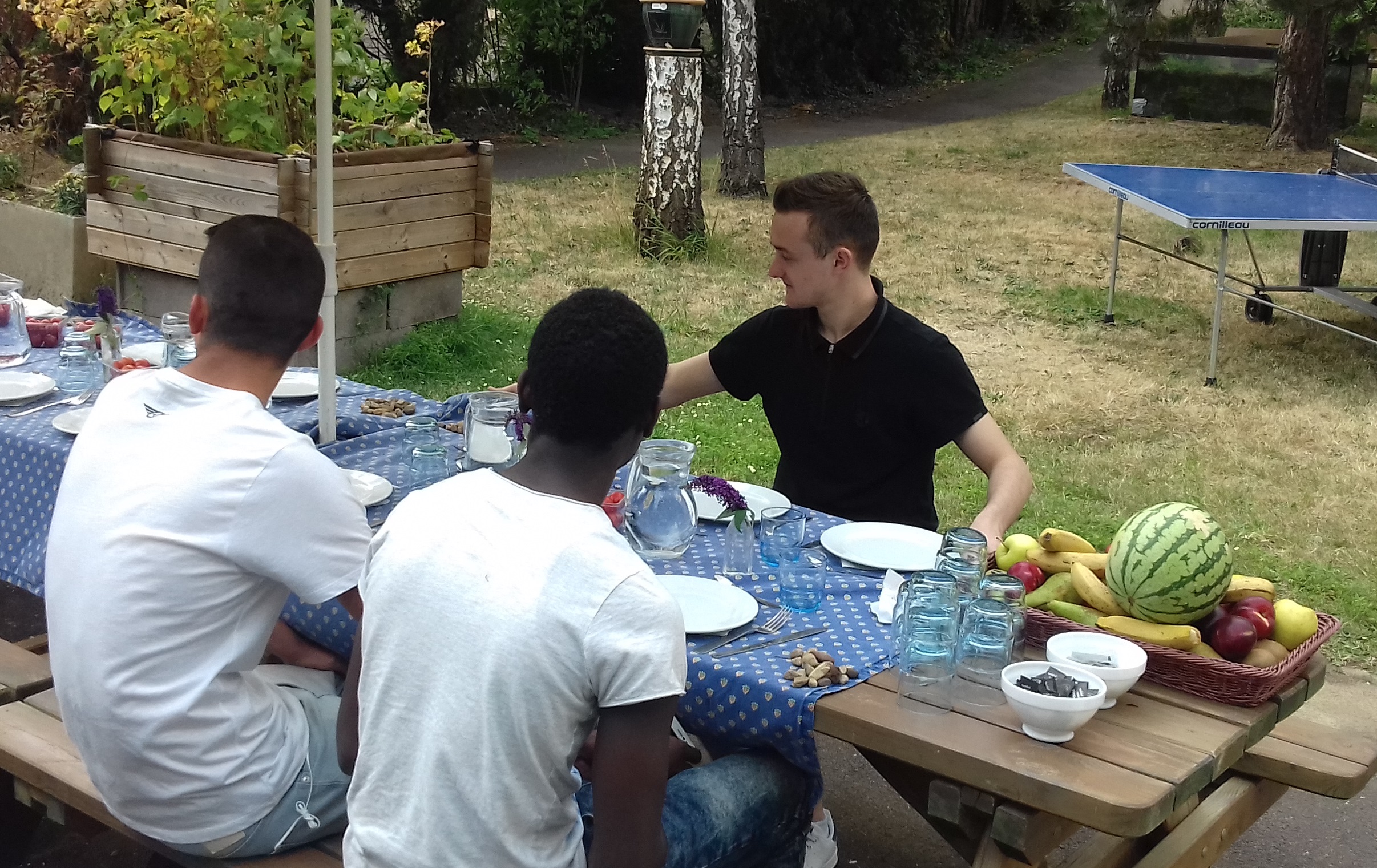 Sainte-Constance is a residence dedicated to welcome employees, students, trainees, paid job seekers, or 16 to 30 year-old people undergoing an internship, in a friendly and family setting, in order to foster their career growth and/or support them.
Our Home, located in a haven of greenery at the Quartier du Sablon, provides a hosting service to our temporary or permanent residents, meeting their needs and offering catering, entertainment services, and leisure spaces.
Far more than just accommodation
Accommodation
Are you looking for a dwelling place for your studies or business trips?
The Residence provides fully equipped premises available from a few days to a few months.
Restaurant
Are you looking for a place to eat on week days?
The restaurant offers value-for-money, full-course, and varied meals to the residents and to people outside the residence.
Meeting Rooms
Do you need a room to organize your meetings, events, trainings...?
Sainte Constance Residence displays equipped rooms with free WIFI, available to renting.
Do you need more information regarding our offers?
Events, week-day menus, entertainments at the residence and in Metz
16, rue Gabriel Pierné - 57000 METZ
From Monday to Sunday 7 days a week and 24 hours a day