More than 20 activity themes are offered to the residents. On a basis of one entertainment every 2 days, it has a real impact and represents a gain for these young people.
Entertainments are usually free except some, happening outside the residence, which are chargeable. The latter are borne up to 50% by the residence, also caring for the transportation.
All activities have a precise and common goal: helping the young people to gain in autonomy.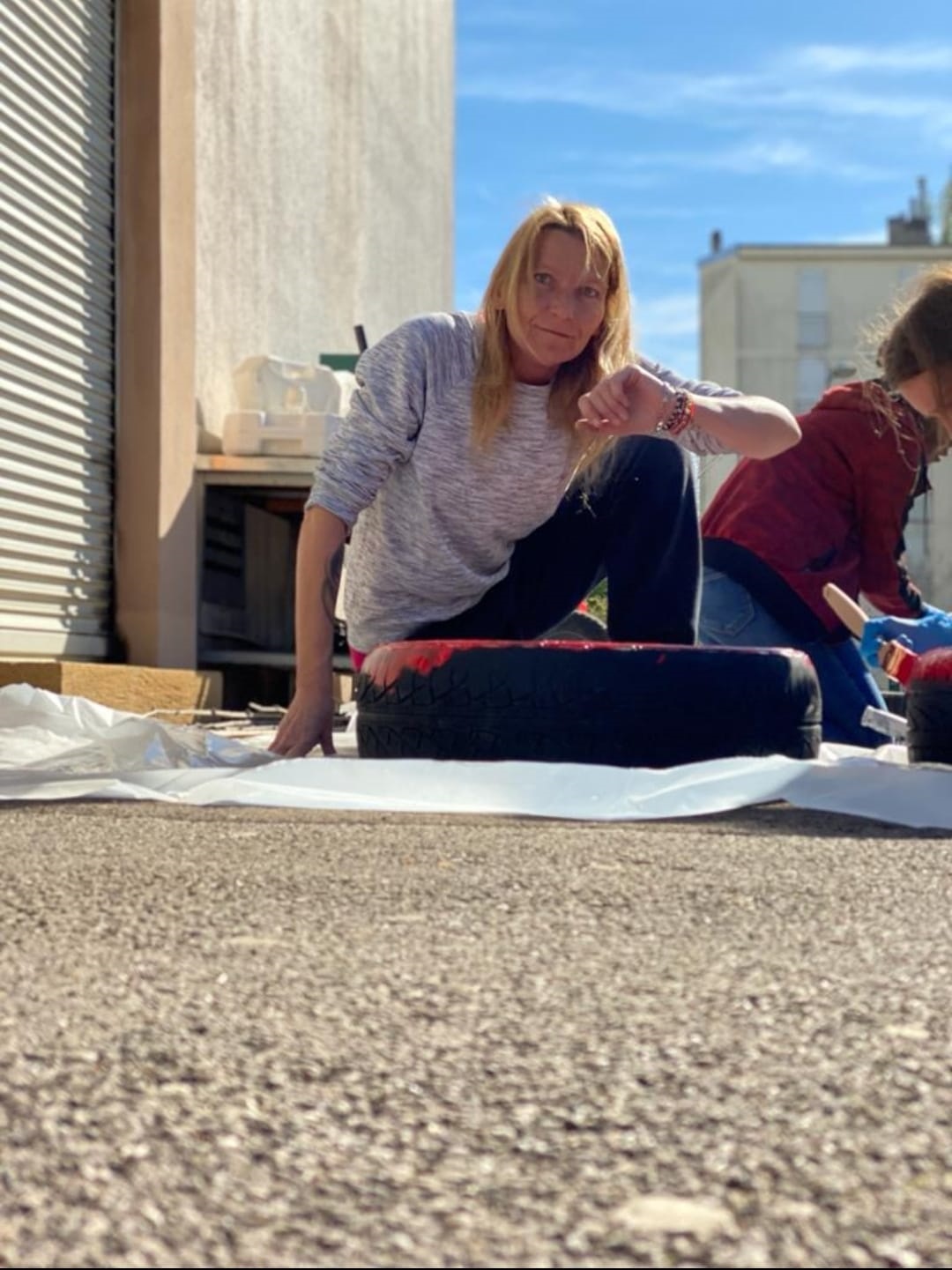 SOCIAL MOBILIZER AND WEBSURFER
Suggested activities and interests