The establishment provides meeting rooms that can accommodate from 15 to 100 people. The layout of the rooms can be modified according to the needs of all the rooms. Either with tables, empty or with chairs only.
All our rooms are equipped with a whiteboard and benefit from a free WiFi connection.
A video projector can also be made available.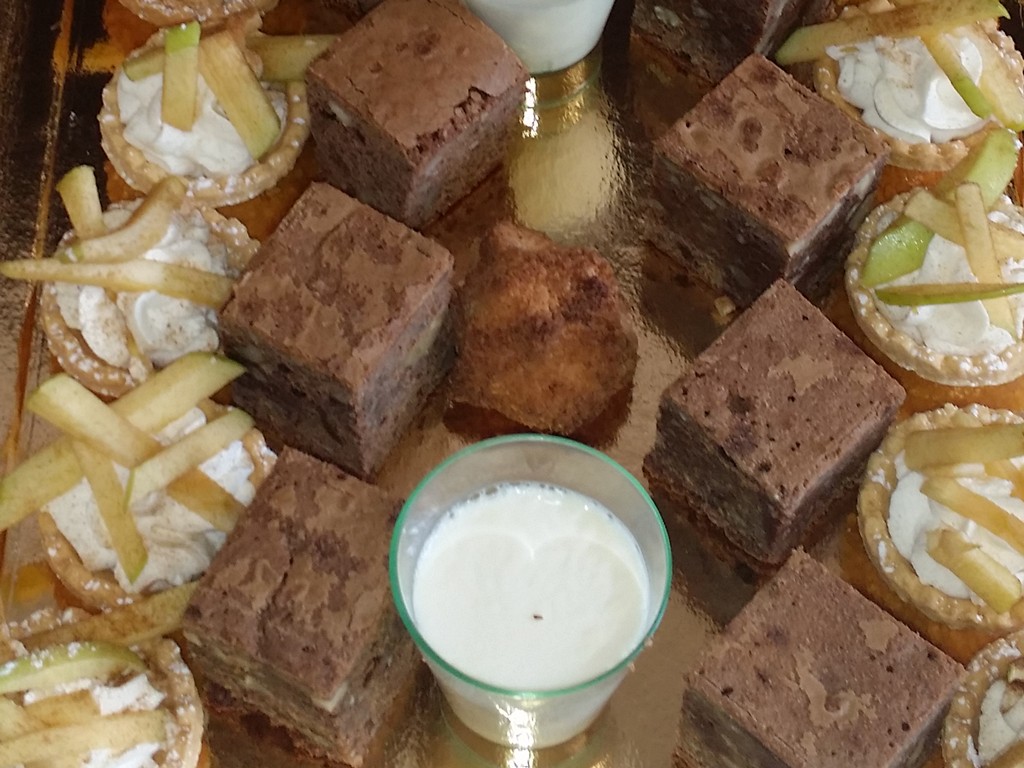 Upon reservation, we can offer a catering service adapted to your needs :
welcome coffee, cocktail, cold or hot buffet.
For any request for room availability or for any question concerning room rental, please contact us using the form below: *For information: the statutes of company or association will be requested to validate the reservation.
Some information on this form is mandatory. They are marked by *. They are subject to computerized processing and are necessary for the instruction of your request for room rental. Only the staff of the Residence Jeunes Sainte-Constance and their possible subcontractors can have access to it. Your data is kept in France for a maximum period of eighteen (18) months. I can access, modify or delete my information upon request. See the legal mentions.